THE OLD WOOLSCOUR
Blackall Attractions :: The Old Woolscour
The Historical Woolscour is located 4km north along Clematis Street. It is a living museum, and a direct physical link to Australia's pioneering era.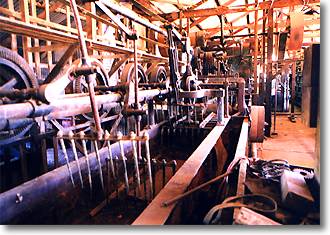 It is unique, totally authentic, full of history, culture, and great educational and social values.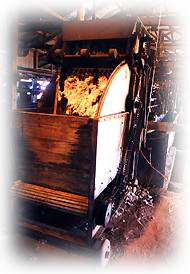 Woolscour means wool washing, and Blackall has the last example left intact of a stream-powered wool washing plant with a working shearing shed attached. It operated under steam power from 1908 until 1978 and remains today as it operated. A visit to the woolscour will allow your imagination to be captured by the secrets of the steam machinery.

There is a 20 stand shearing shed attached to the complex. Tour guides are on site every day from 8.00 to 4.00pm during April to November.